OneTimePass ⋅ Overview
Do you want to protect access to your applications and systems and still not compromise on security and usability? OneTimePass ensures that only authorized users with dynamic passwords have access. Manage the permissions and decide which 2-factor authentication method your users use. OneTimePass is a service from the Telekom Trust Center. Simple, fast, safe.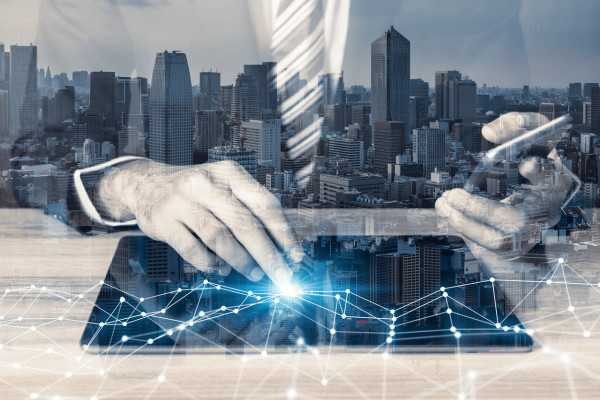 Advantages
Simple
OneTimePass is a managed service from the Telekom Trust Center. The focus is on high availability, security and ease of use. After the initial setup, administration takes place via the OneTimePass service portal.

Highly available and scalable
OneTimePass is operated in a geo-redundant dual core data center in Germany. Our specialized administrators monitor the availability of the solution around the clock.


Flexible
OneTimePass adapts to your processes and structures. Administration is simple and clear. You always have an overview. You are also flexible with the authentication tokens. Choose the right one for you from the following tokens: SMS token, hardware token, smart token (also usable with biometric features).
International
Depending on your application and the available telecommunications infrastructure, it may not be possible to use all online authentication methods. We also have the right solution for this.
Standardized
We offer the following standard application interfaces for connecting OneTimePass: RADIUS and SOAP.

The right product for your application:
Simple
Quick and easy remote access to your resources. Everytime and everywhere.
Efficient and scalable
Whether thousands or just a few users. OneTimePass adapts perfectly to your requirements.
Diverse
Large selection of tokens, simple connection, easy to administer.
How to get your OneTimePass

:

Get a quote for OneTimePass now. We will get in touch with you shortly and clarify the details. If you want support with the commissioning and integration of the solution, no problem. In an introductory workshop, we will find the optimal configuration for your company.
We have compiled some selected (german) information about OneTimePass for you below. Further documents can be found in the "Service & Support" area. > downloads

Download

Stand: 01.09.2019 | Version: 5.2

Download

Stand: 01.07.2020
Gültig für: OneTimePass, Shared-Business-CA